Stacking The Shelves is hosted by Tynga's Reviews and is a way to share with everyone all the goodies you've received through out the week.
Just click the covers to be taken to their goodreads pages.
Purchased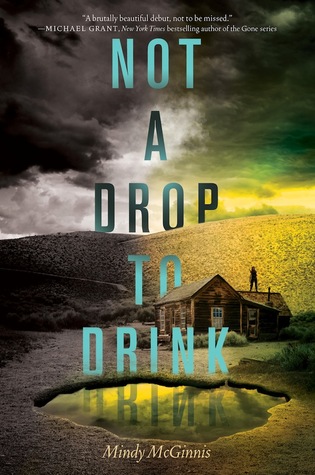 I picked up the audio for Not a Drop to Drink this week. I haven't had much time to listen to much of it yet, but so far it's pretty intense. I have the hardcover but I figured I'd try the audio out because I have the e arc for the sequel and this will save me some time! :)
For Review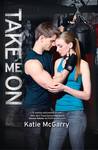 (Thank you Simon & Schuster, Harlequin Teen, and Little Brown Books. )
I have yet to read Perfect Ruin, so perhaps I shouldn't have requested Burning Kingdoms yet, but it's a gamble I'm willing to take. lol. Torn away, I was approved for late so I started it right away. Holy cow it's good so far! Take Me On was a little late for approval too but I'm dying to read it so no complaints here! I'm looking forward to Drowned also, I believe it comes out this coming week. I met the author at YA fest.
I hope you are all having a great week. I'm visiting with my Grandmother this week. She flew here from Kentucky to stay with us a few days so she could come to my daughters 6th birthday party. We are having a great time. It's so important to cherish every moment with those you love.