You all know how much I love gardening. Well, the temps are cold and my plants are dead, but I've been growing up quite a pile of DnFs. I discussed this a little bit on my post Monday.
When You Just Can't Get Into Anything!
It's a struggle. Here are just a few of the books I've tried to pick up the past few weeks.
I love video games, and I had this one for review. I thought it might be a change of pace for me, but I wasn't feeling it at all. :/
I really wanted to love this one, but right from the start I was confused. The direction it took kinda turned me off, but just about every book turns me off these days.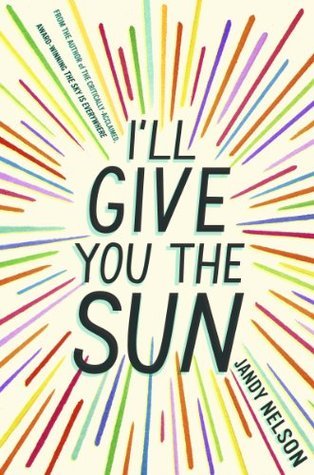 I blame this one on the narrator. I loved The Sky is Everywhere, but the annoying voice that the narrator give the grandmother, well it was tolerable in that book. I think it was too soon for me to start this one, especially in audio, because the grandmothers thoughts or whatever you want to call them.. it sounded the same. And the story was kind of dragging for me. Not sure why.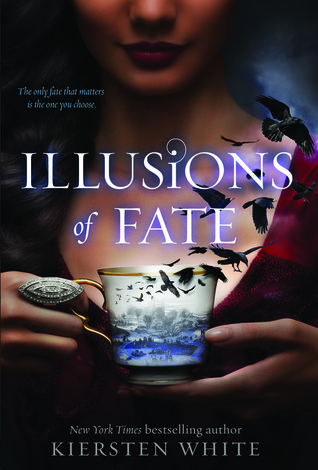 I'm sure this book is great. I have always liked Kiersten Whites writing. It's fun and quirky, so I thought.. just maybe!!! Nope. Couldn't get into this one either.
So how about an anthology!!! Surely I can get into short stories! Ha! I couldn't even finish the first one.
I decided to give this one a shot because I know the author. I met her in person at YA Fest. I thought having that connection would help keep me interested in the story.
I was wrong.
The thing is, it's not the books. It's me.
Totally me.
I do plan to revisit some of these books in the future when things calm down. But until then, I'll be reading some fluffy romance that doesn't take much thought. :)